Party Products
The party supplies market is growing all the time. We sell all the major party manufacturers products including partyware and licensed products from:
- Amscan - Unique Party
- Qualatex - Creative Party
- APAC Packaging - Oaktree UK
BOC Balloon Gas Stockist
You can purchase your BOC balloon helium gas from all of our branches.
We stock V (small), T (medium) and L (Large) standard steel BOC helium cylinders. Plus the new lightweight Genie cylinders which boast 45% more gas than standard steel and a digital display to indicate remaining gas - perfect for when your gas needs to be mobile. Call one of our branches or email for prices.
Greeting Cards
We have an extensive range of everyday and seasonal greeting cards from all the major wholesale card manufacturers including:
- Simon Elvin -Hambledon
- Heartstrings -Eclipse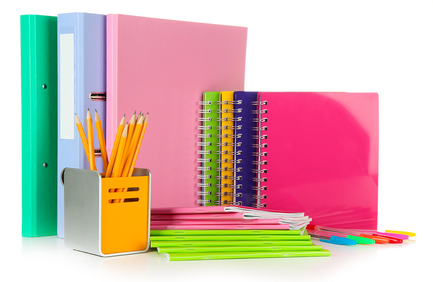 Stationery
Whether to resell or to use in your own business we stock a huge range of stationery from BIC pens and lever arch files to packaging materials and paper.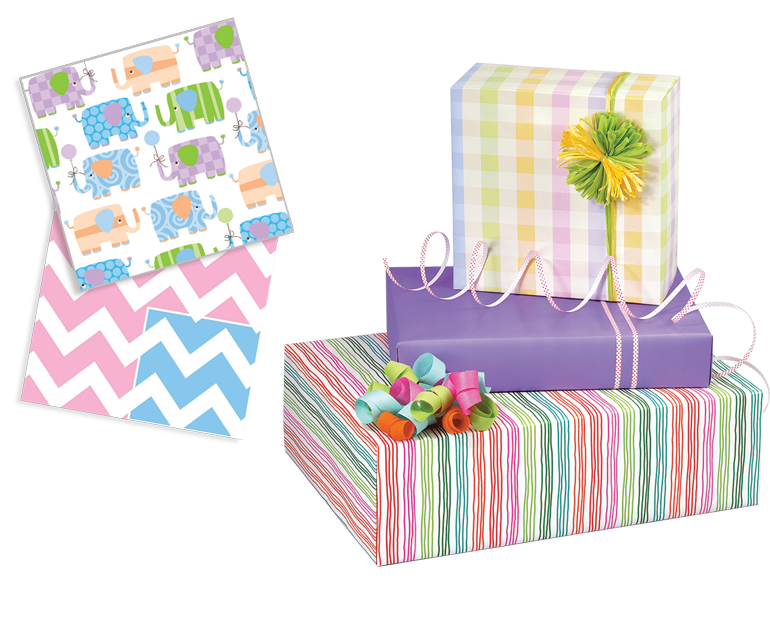 Wrapping
If you need to wrap it, we've got the paper for you - reams of flat wrap, rolls of wrapping paper (licensed and unlicensed) for everyday occasions and seasonal gift wrapping. Don't forget all the bows and ribbons to add the finishing touch.
Gifts
For weddings, anniversaries, birthdays and all things baby we have a huge range of affordable high quality gifts from brands such as Impressions and Juliana from H G Lesser & Pavey. Including photo frames, ornaments, money boxes and glassware.